About us
Our quick response mobile service vehicles provide emergency repair and we're well equipped to respond to today's increasingly varied and often unique field service demands. You can count on Hydraulink to have the right solution first time, every time. If you are involved in mining, agriculture, transport, forestry, the marine industry – any industry that needs fast, effective and reliable hose and hydraulic services – we can help you get the job done no matter how much pressure you're under, 24/7.
Hydraulink Corporate Video
Company Overview
When investigating your options on which business to invest in, a very important consideration is the power of the brand. Founded in 1945, Hydraulink has over 400 service centre points across New Zealand, Australia and the Asia Pacific. Hydraulink provides individuals and families the opportunity to own a profitable business. In New Zealand, Hydraulink is a strong and geographically diverse network of franchisees, dealers and mobile service vehicles.
View Company Overview
Our vision
Hydraulink Australia is at a turning point with a new agenda for innovation and growth.
Innovation doesn't happen without a bold vision. Ours is to become the leading hose and fittings brand through our people, our systems and our services. We're changing our game – re-invigorating our brand, finding new ways of putting our customers in the center, developing responsive services, expanding our reach, and nurturing a best-in-class workforce to ensure we maintain our position of being Best Under Pressure.
Our aspirations
A strong desire to be successful
A strategic approach to all key activities
A quality approach to everything we do
A business that demonstrates professionalism and leadership
VIEW MORE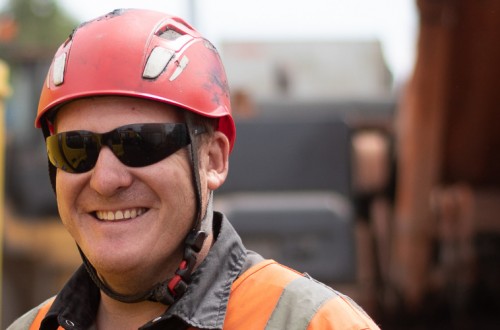 Our people
The strength of Hydraulink comes from our wide range of dedicated and highly skilled people. Our people have years of experience and expertise in their field, which keeps Hydraulink on top as a market leader and innovator. Learn more about our people.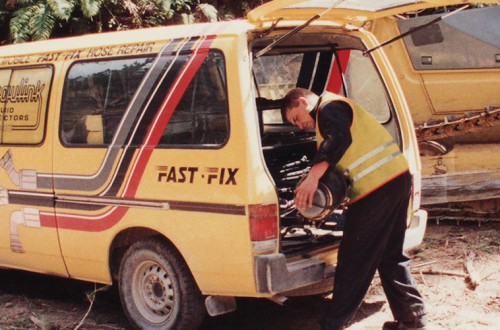 Our History
Hydraulink has more than 75 years of industry experience and provides a diverse range of hydraulic hose, fittings, components and 24/7 services to a wide range of businesses across New Zealand, Australia and the South Pacific regions.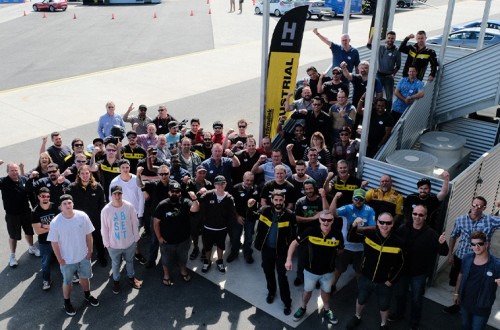 FAQ's
Your most frequently asked questions here in one page. Take a look here for your question or alternatively use our contact form to get in touch.
Read Our 75th Anniversary Brochure
How can we help you?
Get in contact
Here at Hydraulink we value our customers and are here to solve any of your issues big or small! Get in contact today and let us know how we can help you.
---
Hydraulink Australia Pty Ltd
Email: customercare@hydraulink.com.au
Phone: +61 2 8785 4600
Address:
123 Long Street
Smithfield
NSW 2164
Australia