A leading Manufacturer
Hydraulink are a leading manufacturer and supplier of hose and fittings, with over 400 service points throughout Australia, New Zealand and the Asia Pacific Region. We operate a 24/7 mobile service, allowing you to rely on us whenever you need assistance - anytime, day or night. We are committed to getting your business back on track with minimal downtime.
Our Goal
In addition to our supply, manufacture and 24/7 service, we also supply custom containerised hose workshops and manufacture and install purpose-built OEM kits. From our rapid repair service to workshop expertise and on-site support at remote large-scale projects, Hydraulink are there to give you the right products and services at the right time. Our goal is to deliver maximum value alongside unparalleled service, creating long-term business relationships.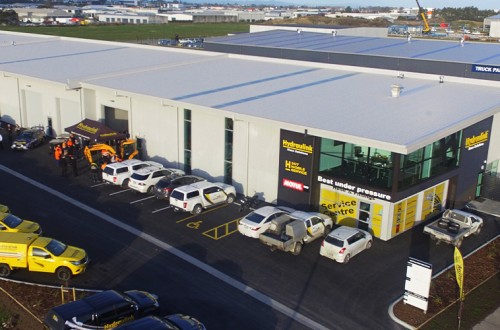 Our Purpose
To keep our industry, its equipment and our valued customers working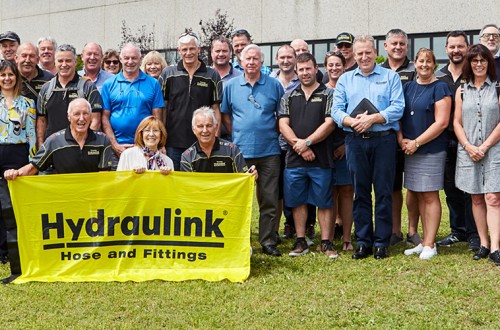 Our Values
Safety
Performance
We Care
Collaboration
Reliability
Mutual Respect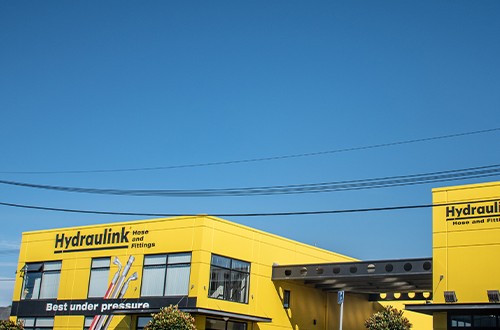 Our Vision
To be the best in quality of products, service, systems, people and safety
Industries we service
Hydraulink are an experienced, trusted, well-respected brand built on honesty and excellent service, supplying fast, effective and reliable hoses and hydraulic services to customers in various industries.
Discover more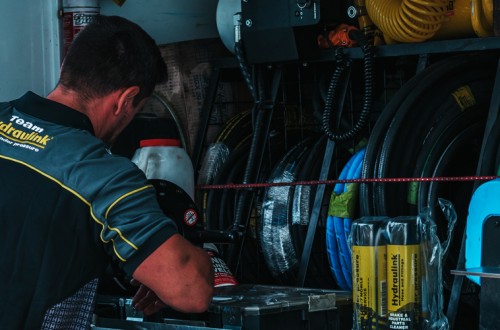 View all services
When the nature of your business demands efficient, highly skilled field service technicians, Hydraulink are there, to get your machinery up and running in minimal time.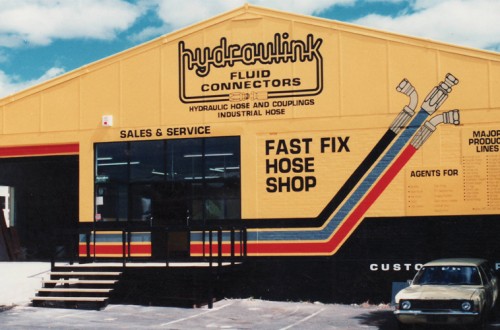 Our history
Hydraulink has more than 75 years of industry experience and provides a diverse range of hydraulic hose, fittings, components and 24/7 services to a wide range of businesses across New Zealand, Australia and the South Pacific regions.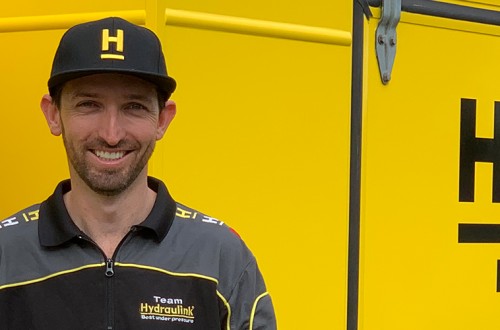 Get in touch
Call us on 1300 36 37 34 or get in touch through our website and we will make sure one of our team get back to you as soon as possible.