OUR SERVICES
When the nature of your business demands efficient, highly skilled field service technicians, Hydraulink are there, to get your machinery up and running in minimal time. As your nationwide Hose and Fittings supplier, Hydraulink's combined knowledge base can assist with anything from breakdowns, to lubrication systems; full installations to fire suppression systems.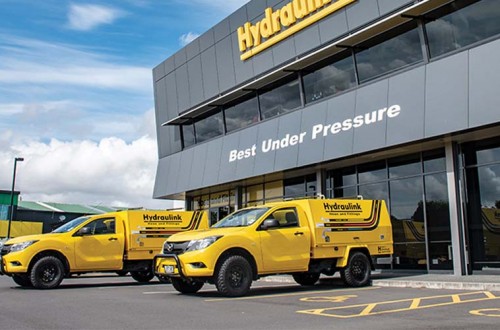 MOBILE RESPONSE 24/7
Our quick response mobile service vehicles provide emergency repair and we're well equipped to respond to today's increasingly varied and often unique field service demands.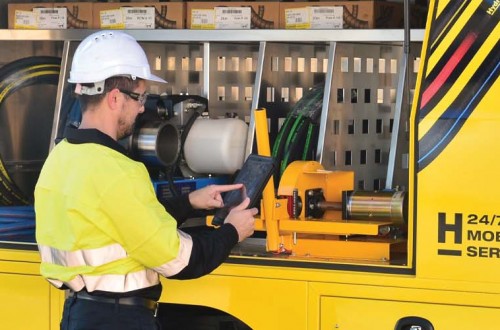 On-site installations
Our dedicated team of sales and service technicians are experienced in on-site installations on large plant and equipment.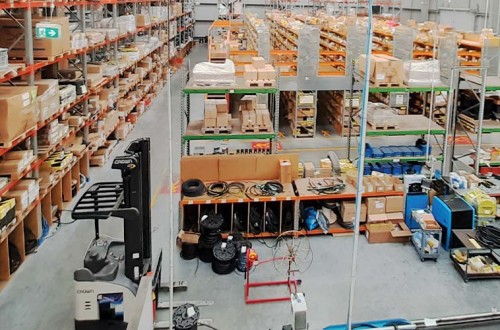 Hydraulink Delivery Commitment
With a focus on delivery in full on time (DIFOT), Hydraulink's investment in strategically located Distribution Centres - holding over 5000 SKU's - ensures we can successfully meet your requirements.
Over 400+ Service Points
The Hydraulink network is extensive, with broad coverage throughout Australia, New Zealand and the Asia Pacific. With over 400 service points, Hydraulink are sure to have a 24/7 mobile service wherever you need us - allowing you to rely on us whenever you need assistance - anytime, day or night. We are available and committed to getting your business back on track with minimal downtime, saving you time, hassle and money.
Find a dealer near you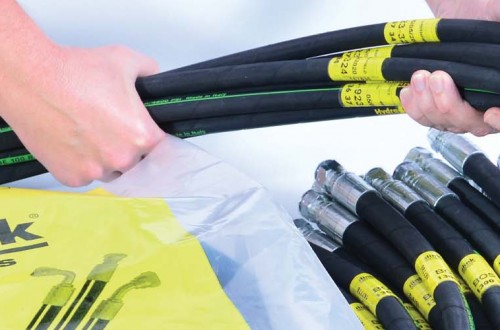 OEM HOSE KITS
Hydraulink have the capability to supply large volume hose kits that are manufactured to OEM specifications. The kits are custom manufactured to our customer's specification, checked, cleaned and sealed to prevent contamination, then packaged into a unique bagging system for easy identification. Hydraulink pride ourselves on our dedication to accuracy, efficiency and quality in this area - ensuring you receive kits that are delivered correct, on time and in full.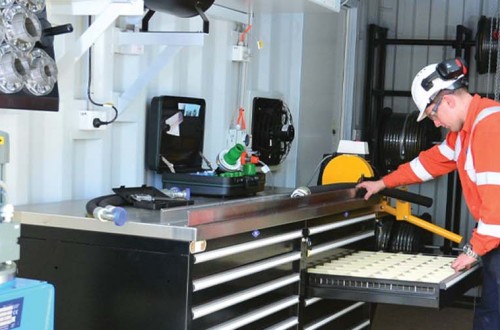 CONTAINER WORKSHOPS
Our on-site containerised hose workshops are designed to provide immediate response to your hose requirements to enable maximum uptime. These purpose-built hose workshops stock a range of products specifically suited to the site operating equipment, ensuring maximum efficiency. In addition to supplying custom containers, Hydraulink also provide full support with on-site training to enable your workers to competently manufacture hose assemblies as required, meeting critical lead times and reducing potential downtime.
Send us a message
Get in contact
---
Hydraulink Australia Pty Ltd
Email: customercare@hydraulink.com.au
Phone: +61 2 8785 4600
Address:
123 Long Street
Smithfield
NSW 2164
Australia