Careers
Originally established in 1945, Hydraulink has continued to grow into the market leader we are today. Our Head Office is based in Sydney and we also have Hydraulink-owned branches all throughout NSW, QLD, VIC, SA and WA.

Hydraulink understands the importance of a great team and we know our success relies on having a 'Team Hydraulink' filled with clever, well-trained and driven people. That's why we're always on the lookout for experienced and talented individuals.

If you're interested in joining Team Hydraulink, we post all of our current vacancies below and we also have a dedicated 'Join Our Team' site that you can check out here;

Join Hydraulink
Working for us
Hydraulink is a market-leading, multinational hose and fittings brand with an extensive network throughout Australia, New Zealand and the South Pacific. Working for Hydraulink offers a unique opportunity to gain experience and develop skills in the hydraulic hose and fittings industry. You will be part of an established, fast growing business with over 75 years' of experience and expertise. We offer an great working environment with a strong focus on training, safety and customer service with opportunities for ongoing learning, development and career advancement.
Recruitment Process
To apply for position with Hydraulink, simply follow the links above, or search SEEK.com.au for the keyword 'Hydraulink'.
If there are no current vacancies in your desired field, we encourage you to send your resume through to our HR Manager via email to natalie.g@hydraulink.com.au for consideration.

We look forward to hearing from you.
View more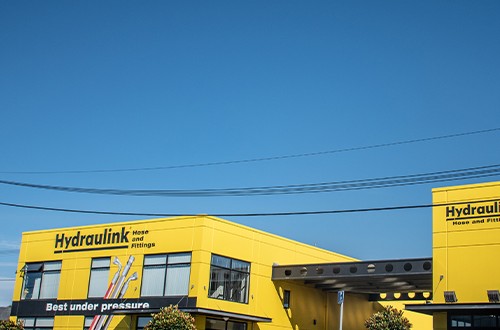 Find a dealer near you
With over 400+ service points across the board there is sure to be a dealer near you. Find your nearest dealer right here on our website.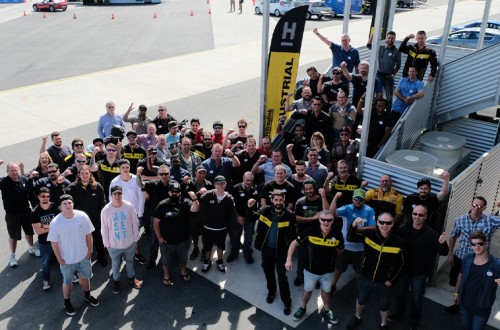 Get in Contact
Call us on 1300 36 37 34 or get in touch through our website and we will make sure one of our team get back to you as soon as possible.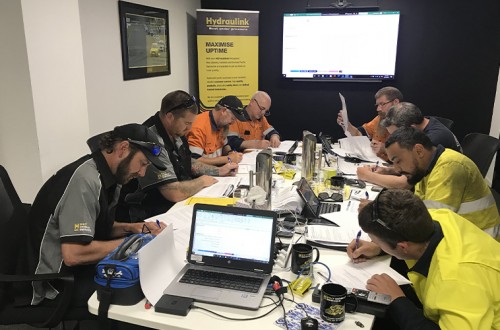 Did you know that we provide training?
As the world evolves, so does the need for our training, so we continually invest in innovative programmes that deliver the required skills in today's environment.