Who is Hydraulink?
Hydraulink are a leading manufacturer and supplier of hose and fittings, with over 400 service points throughout Australia, New Zealand and the Asia Pacific Region.
From our rapid repair service to workshop expertise and on-site support at remote large- scale projects, Hydraulink are there to give you the right products and services at the right time. Our goal is to deliver maximum value alongside unparalleled service, creating long- term business relationships.
Hydraulink has more than 75 years of industry experience and provides a diverse range of hydraulic hose, fittings, components and 24/7 services to a wide range of businesses and industries. Hydraulink Australia is at a turning point with a new agenda for innovation and growth.
Innovation doesn't happen without a bold vision. Ours is to become the leading hose and fittings brand through our people, our systems and our services. We're changing our game – re-invigorating our brand, finding new ways of putting our customers in the centre, developing responsive services, expanding our reach, and nurturing a best-in-class workforce to ensure we maintain our position of being Best Under Pressure.
Hydraulink Traineeship Benefits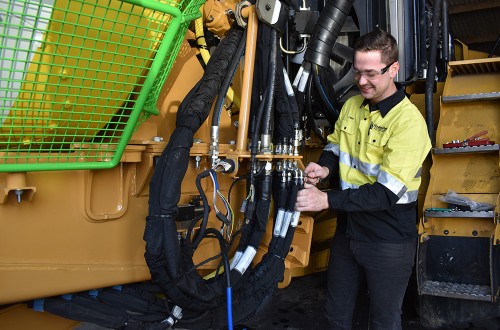 A structured pathway to become a qualified Hydraulink Hose, Sales & Service Technician in an industry where your skills will be in high demand.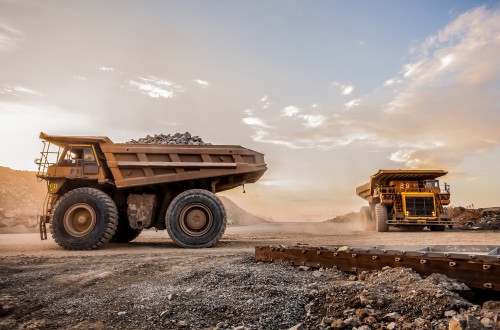 Join an industry leader who services the mining, construction, agriculture, marine, waste and transportation sectors.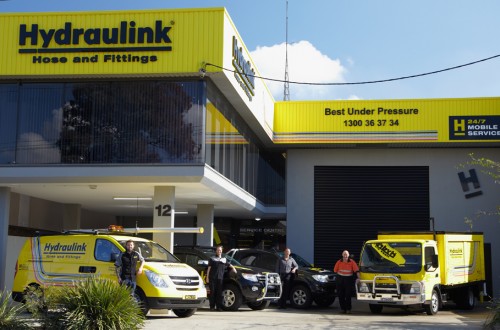 Potential pathway / opportunity to establish and start your own Hydraulink Franchise mobile or service centre business.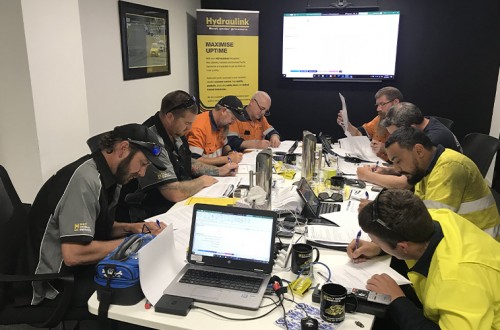 Work and learn from industry experts and take advantage of a strong career pathway for your future.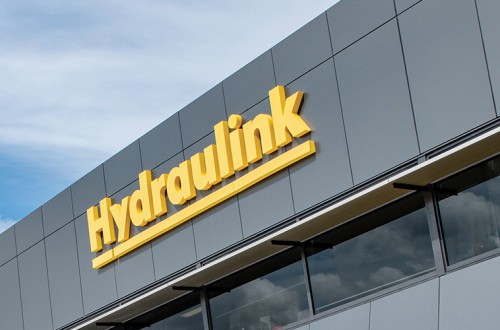 Nationally recognised qualification – Certificate 2 in Engineering.
Who are you?
We are seeking enthusiastic, motivated individuals who are committed to learning, coupled with a focus on safety, teamwork and excellent communication skills. Mature age students are welcome to apply. Applicants must hold a current drivers licence, be an Australian Citizen or permanent resident and demonstrate english language proficiency.
What qualification will I get?
The 12 month Hydraulink traineeship program combines a formal qualification, industry recognised certification and practical experience working with Hydraulink Australia. Upon successfully completing the traineeship program you will graduate with a Certificate II in Engineering, which is a nationally recognised qualification.
What will I learn?
The Hydraulink Training Academy has selected a number of nationally recognised courses to successfully become a Hydraulink Sales & Service Technician. All courses fall under the Manufacturing and Engineering Training package.
Hydraulink Traineeship Pathway
1. Send us your Application
Visit our website www.hydraulink.com.au/traineeships and submit your application for the Traineeship. See what locations are available.
2. We'll make contact
Once your application is reviewed, one of our friendly Human Resources staff will be in contact to clarify any questions you may have and conduct an initial interview.
3. If everything's OK, we make a job offer
We may ask you to undertake a medical prior to starting. You will be given a Traineeship employment contract, job description and other documentation for review.
4. The onboarding starts
The first few weeks of your Traineeship will involve some paperwork, site inductions, safety briefings and enrolment into Hydraulink Training Academy course.
5. Work in our Service Centre
You will be located at a Hydraulink Service & Distribution Centre which provides hydraulic hose and fitting sales, breakdown service and support to our customer base. You will receive on the job training in line with the nationally recognised training program from our qualified staff and training team.
6. Do some external training
You will participate in a combination of online and face to face training programs conducted by a Nationally Registered Training Organisation. Depending on the subject and Traineeship location, this may occur on a fortnightly or monthly basis.
7. Jump in a truck for ride days & Field work
During your Traineeship you will spend time out in the field with our fleet of Hydraulink Sales & Service Technicians learning about breakdown work, safety practices, customer service, sales and billing. You will also participate in our install program where we undertake specific contract work for original equipment manufacturers installing hydraulic hoses and equipment on machinery, like excavators, waste trucks, trailers and processing equipment.
8. Graduate
Along the way you will receive technical assessments and upon successfully completing all the learning modules and practical tasks, you will graduate as a qualified Hydraulink Sales & Service Technician or Branch Service Technician.
____________________
For more information, see the Hydraulink Australia Traineeship Brochure via the link below;
Hydraulink Australia Traineeship Brochure
Frequently Asked Questions
Do I need to have any experience to apply?
Not really, however an interest in anything mechanical would be helpful.
Do I need to have had a job before to apply?
No, we are happy to take school leavers or mature age candidates, who are enthusiastic individuals looking for a career opportunity.
Are there any age restrictions?
There are no age restrictions, however the role does require a current Australian drivers licence.
what should i include in my application?
Provide details on any previous jobs, your education, hobbies and interests.
What happens once I've applied?
Once your application is reviewed, one of our friendly Human Resources staff will be in contact to clarify any questions you may have and conduct an initial interview.
How long does the application and selection process take?
Generally around 3 to 4 weeks.
Will I be provided with a uniform?
Yes – Summer and winter Hydraulink branded clothing will be issued at no cost to you.
Will I be provided with tools of the trade?
Yes. These will be provided as required at no cost to you. Generally tools are issued once you are out on the road operating as a Mobile Service Technician.
Will I be provided with training?
Yes, this is a vital part of the Traineeship program. You will participate in a combination of online and face to face training programs conducted by a nationally accredited training organisation.
Will I be guaranteed a role with Hydraulink Australia at the end of the Traineeship?
Yes. We will also provide the opportunity to work from any of our company owned Branches or network throughout Australia or New Zealand.
What is the work roster like?
Once you are fully trained, Monday to Friday 8-4/9-5 or similar. Mobile Service Technicians are required to work on a on flexible call work roster.
Are there any expenses involved in applying for or participating in a Hydraulink Traineeship?
No. All costs for the Traineeship program will be covered by Hydraulink Australia.
What kind of work will I be doing?
Trouble shooting hydraulic and related mechanical engineering problems.
Assembling hydraulic hoses and selecting fittings as per customer requirements.
If I am unsuccessful with my application, can I apply again in future?
Yes, you can re-apply if a position is available, we would encourage this.
I have read the FAQs and have some additional questions, who should I contact?
Feel free to email us at:
employment@hydraulink.com.au