Dependable
Construction Support
When You Need It Most
Helping Keep Construction Projects Moving
With our expertise and comprehensive range of hydraulic solutions, we are here to support your construction projects. From tailored advice to reliable products and services, Hydraulink is your trusted partner.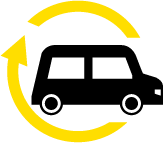 Trust Our Immediate
Breakdown Response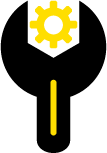 Maximise
Uptime

Get the Same
Service Across AUS
Our Extensive Network Across Australia
We provide 24/7 mobile service to keep your construction operations running smoothly, anytime, anywhere. Count on us to minimise downtime and maximise operational efficiency, no matter where your projects are located.
Find Your Nearest Dealer
Trust a Nationwide Brand as Your Local Partner
Unlock the full potential of your construction projects by leveraging our extensive expertise, exceptional service, and national coverage. Hydraulink, the first choice for construction industry hydraulic solutions.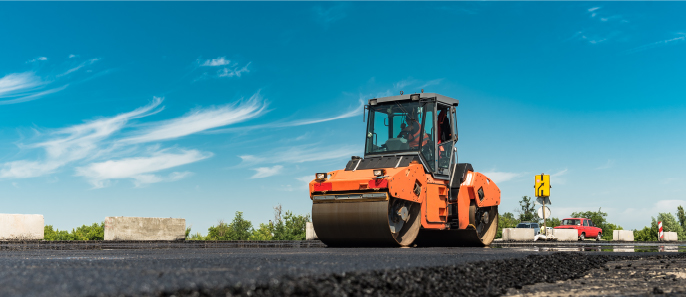 Products That Are up for the Challenge
At Hydraulink, we pride ourselves on offering products that are up for the challenge, capable of withstanding even the toughest conditions. Our extensive range of hydraulic solutions are manufactured to deliver remarkable durability and reliability. From heavy-duty hoses and fittings to tough hydraulic components, we offer industry-leading products that are built to last. With Hydraulink, you can trust that your construction projects will be equipped with the highest quality products that can endure the intensity of the operating conditions, ensuring optimal performance and peace of mind.
See Our Product Range
Best Under Pressure
As industry leaders in the construction sector, our products are tested against the stresses of a commercial or industrial workload. Our expertise and cutting-edge technology enable us to deliver outstanding hydraulic solutions in high-pressure situations. We're your first point of call, providing high-performance products and services when you need them most. With Hydraulink by your side, you can confidently tackle any construction challenge and ensure optimal performance in even the most demanding situations.